This year's crop is fantastic! The pecans are huge and the trees are healthy and we have a great harvest! We have both Pawnee and Kanza varieties available this year. We are planning to be at the Independence Historical Museum's Holiday Mart on December 5 in Independence KS and the Lawrence Holiday Farmers Market on December 12 at the Holidome in Lawrence KS. We are also taking orders via email or phone. Prices and packaging options can be seen by clicking on the following link:
Varieties and Prices
About Us
In 1994, we started our pecan orchard by planting 200 saplings purchased from Kansas State University, Manhattan, Kansas. We planted the saplings in what used to be a cornfield along the banks of Jake Creek in Northeast Kansas and were excited about our new "hobby."
Over the next 5 years, we increased our orchard by approximately 100 saplings per year. In 2001, we purchased some adjoining property and began growing our own saplings, a process involving stratifying the pecan nut. We now have 1,900 trees with approximately 600 of them currently bearing USDA improved variety pecans. Our hobby has become a full-time job.
We spend our springs pruning and grafting, our summers watering and mowing, and our falls harvesting so that we can offer our customers only delicious, locally grown Jake Creek Pecans.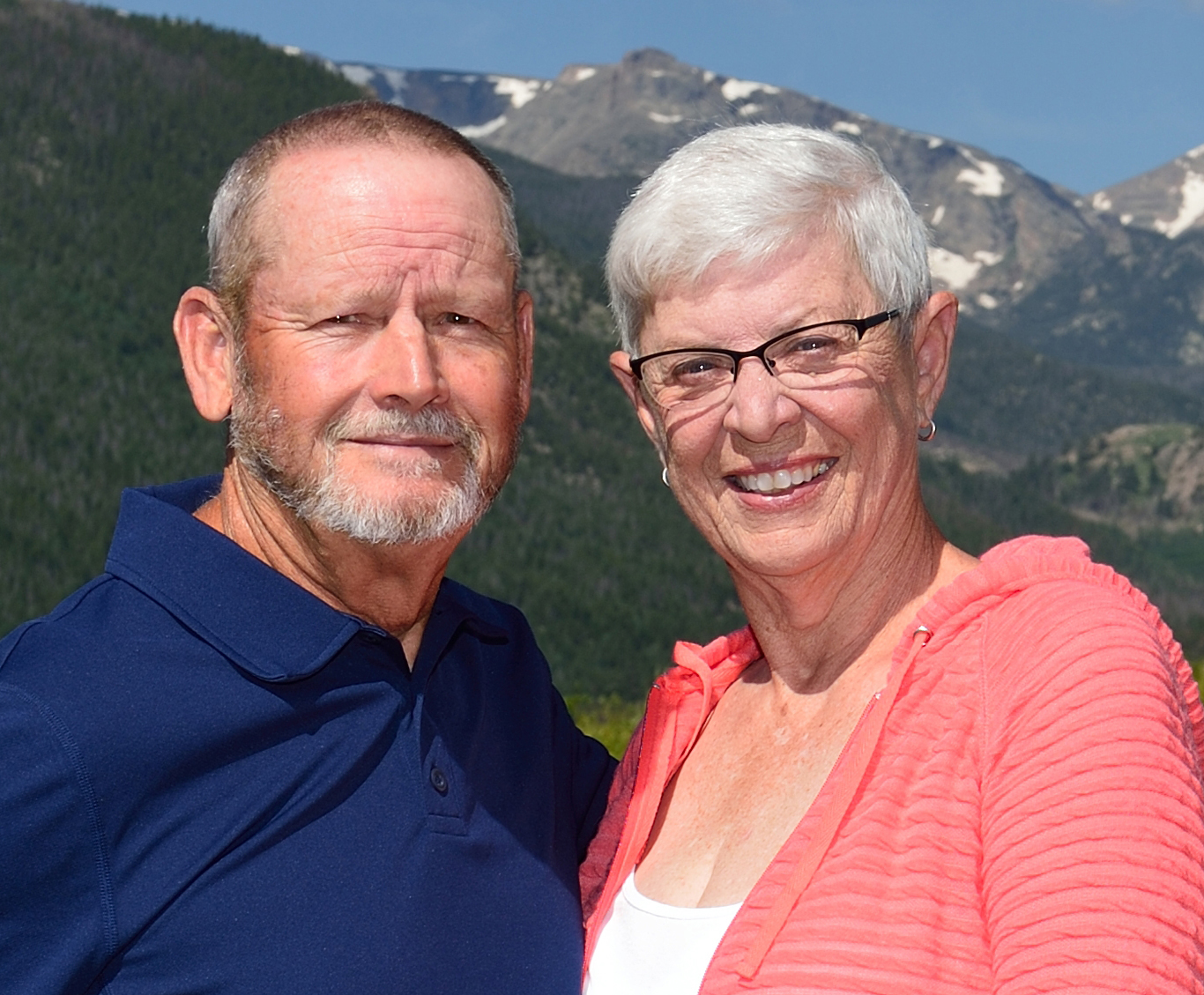 Brad and Lila Carter, Owners
Member of the Kansas Nut Growers Association since 1994.
Member of the Oklahoma Pecan Growers Association since 2011.
Jake Creek Pecans&nbsp&nbsp&nbsp&nbsp&nbsp&nbsp11469 W 335th St, Paola KS 66071&nbsp&nbsp&nbsp&nbsp&nbsp&nbsp(913) 406-2501&nbsp&nbsp&nbsp&nbsp&nbsp&nbsp Email:&nbspsales@jakecreekpecans.com