Jake Creek Pecans

What's Happening at the Orchard


r>

2016


January 9


We're famous! Not really, but it was exciting to read an article in the Topeka Capital-Journal newspaper today highlighting the career path and life changes that Brad has made in the last 35 years. An abbreviated version of the article was also published on January 6 in the Farm Talk newspaper. It highlights Brad's love of trees, wood, and nature. When he's not out in the orchard taking care of pecan trees, he spends his time working in his shop making beautiful custom home furnishings. You can read the article by clicking the following link: The Topeka Capitol-Journal




2015


August 10

This August, Jake Creek Pecans purchased a pecan cleaning table designed to be used directly in the orchard. This piece of equipment will be used to mechanically remove small limbs, leaves, discarded husks, and undeveloped pecans that are swept up by the harvester after the trees have been shaken. It will save us many hours of intense labor removing this debris by hand. We are very excited to add this piece of equipment to our operation.



August 4
Congresswoman Lynn Jenkins conducted her annual farm tour which included a visit to Jake Creek Pecans. Each year, Rep. Jenkins visits farms throughout the 2nd District to see how crops are doing and chat with farmers about concerns they have with the federal government and the policies it has on agriculture.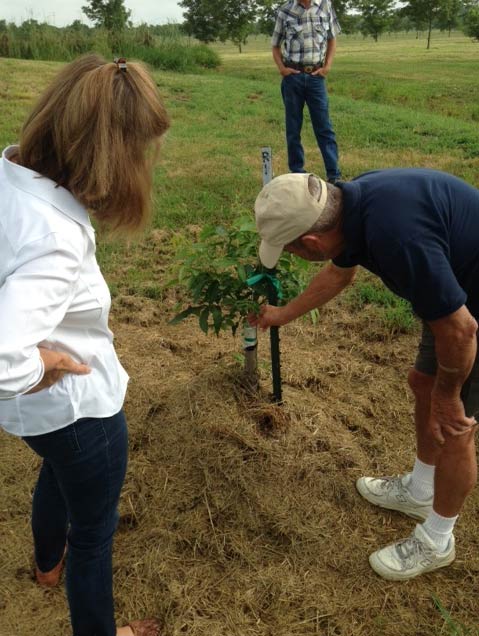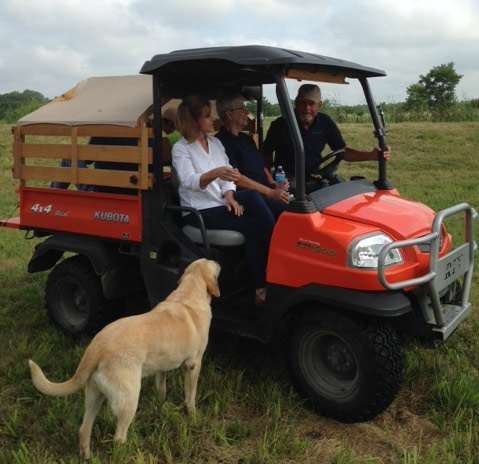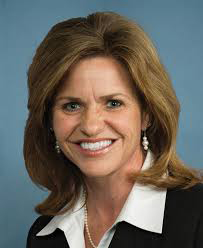 Jake Creek Pecans&nbsp&nbsp&nbsp&nbsp&nbsp&nbsp11469 W 335th St, Paola KS 66071&nbsp&nbsp&nbsp&nbsp&nbsp&nbsp(913) 406-2501&nbsp&nbsp&nbsp&nbsp&nbsp&nbsp Email:&nbspsales@jakecreekpecans.com
---
Updated: June 1, 2016